De Castro & Robles is built around attorneys with exceptional professional background and training to continue the legacy of its founders. Today, our practice is both local and international, and continues to grow exponentially.
Multinational corporations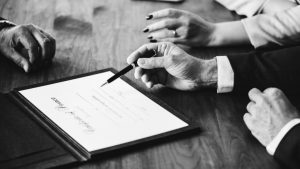 Our clients are leading organizations with local and international presence. These include national and international banks, airlines, insurance companies, and companies engaged in maritime business.
Associations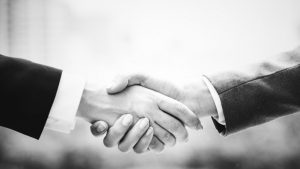 Streamlined costs and accurate time and expense accounting developed through carefully thought out structures provide our clientele access to quality and expedient services.
Meet the lawyers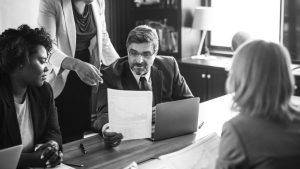 Twelve full-time highly skilled attorneys and over twenty proficient employees across different departments are ready to address your concerns and needs in the most stringent response times.
Do you have any other questions?
Do you have any other questions?